Are you traveling on roads with your kids in the car? Whether it is a short trip for grocery or a long journey. It is essential to protect them from locked out. There is a lot of tragic and preventable death incidents happened when children were left alone in the car. According to the estimation of non-profit safety group kids and cars: since 1990, more than 600 children died in the U.S. due to being left alone in hot cars.
As a parent, so many things require your attention to make your children safe. Locking children is not uncommon even with the best of parents. Many parents may think that this would never occur with them but it can. To reduce the trouble of tomorrow, it is essential to learn precautionary measures today.
Have you locked your child in the car in Urban Air Trampoline Park? Call Locksmith Lakeland, FL we come to your point within 15 minutes, to fulfill your emergency needs. We will not only rescue you but also give you free consultant pieces of advice. Here, are some tips that can help you to avoid locking your children in the car.
Ensure that you're with your children
Most of the parents left their children in the car due to a lack of understanding about how sick they can get. Never left your child alone in the car to run an errand no matter much time you are planning to spend. Distractions may cause you to spend more time you had anticipated.
On a hot day, if you are rushing with your kids to the grocery or supermarket. For your comfort, you left your child in a car thinking that you will come immediately. However, things may not go as we plan. Concentrating on other matters, you might forget your child. At this situation, heat stroke may occur, which may pass the body temperature of your child 104 degrees Fahrenheit. That can overwhelm the kid's brain temperature control. It can also cause symptoms such as dizziness, disorientation, agitation, confusion, sluggishness, seizure, loss of consciousness, and may even cause death.
Keep your car keys with you
Always keep your car keys with you, and never allow your child to have the possession of car keys. Because children can easily lock themselves in the car while tampering with auto locks. You can only help them if you have your car keys with you. It is also crucial to keep spare keys inside your home to deal such type of frustrating situation. If your toddler is accidentally locked out, do not have a spare key. Immediately call car locksmith Tampa.
Pre-arrange communication with your child caregiver
Nowadays parents have been in such a flurry that they left their kids in the back seat of the car. They may be headed to work without knowing that their child is on the back seat of the vehicle. So, make sure you're in constant communication with your child caregiver. So that they call you when does not show up at daycare and always make sure that you are informed of the whereabouts of your child.
Check your car well
Always make it a habit to check your car before leaving or entering. Make it a habit to check your wallet, smartphones, and keys. It costs nothing by just giving one or two minutes checking your children to ensure that you have not left your child inside.
Have a Locksmith with Speed Dial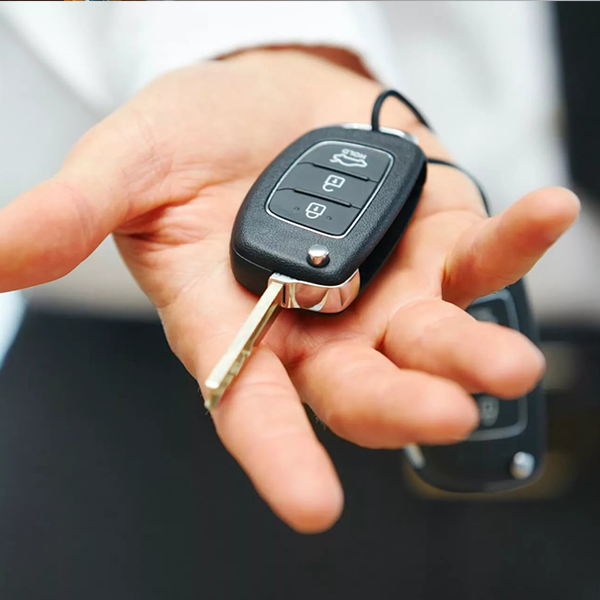 Even when you are armed and prepared with all these above tips. Despite every precaution, you can never be 100% sure that your child never experienced a locked-in situation.
If it is at the highest hot day, and your child is in the car, you will require immediate action. Keeping Locksmith Lakeland, Florida at your disposal is an ideal way to get a quick, professional assistant. You may also want to call the police or an ambulance. However, Locksmith Tampa can also help you to get out from this cumbersome situation without any major loss.
When it comes to child safety vigilance is crucial and imperative. Nobody wants to make their child locked intentionally, but accidents do happen. Preventions of today can save you from future disaster. Call Locksmith Lakeland, FL at 813-290-9092. We are always prepared to confront your problems head-on.