Bespoke gas fires—may it be a tunnel, island, or a floating design come in all shapes and sizes. You can mount them in columns, place them in the corner of the wall, or you can also combine them with your entertainment setup.
You can practically install this unit anywhere in your home, from the master suite bathroom, dining room, bedroom, and even outdoors! They can also sit at the centre of your living area, providing a good dose of comfort. They can be placed anywhere you wish for they are versatile and customised to your liking.
Selecting the Perfect Arrangement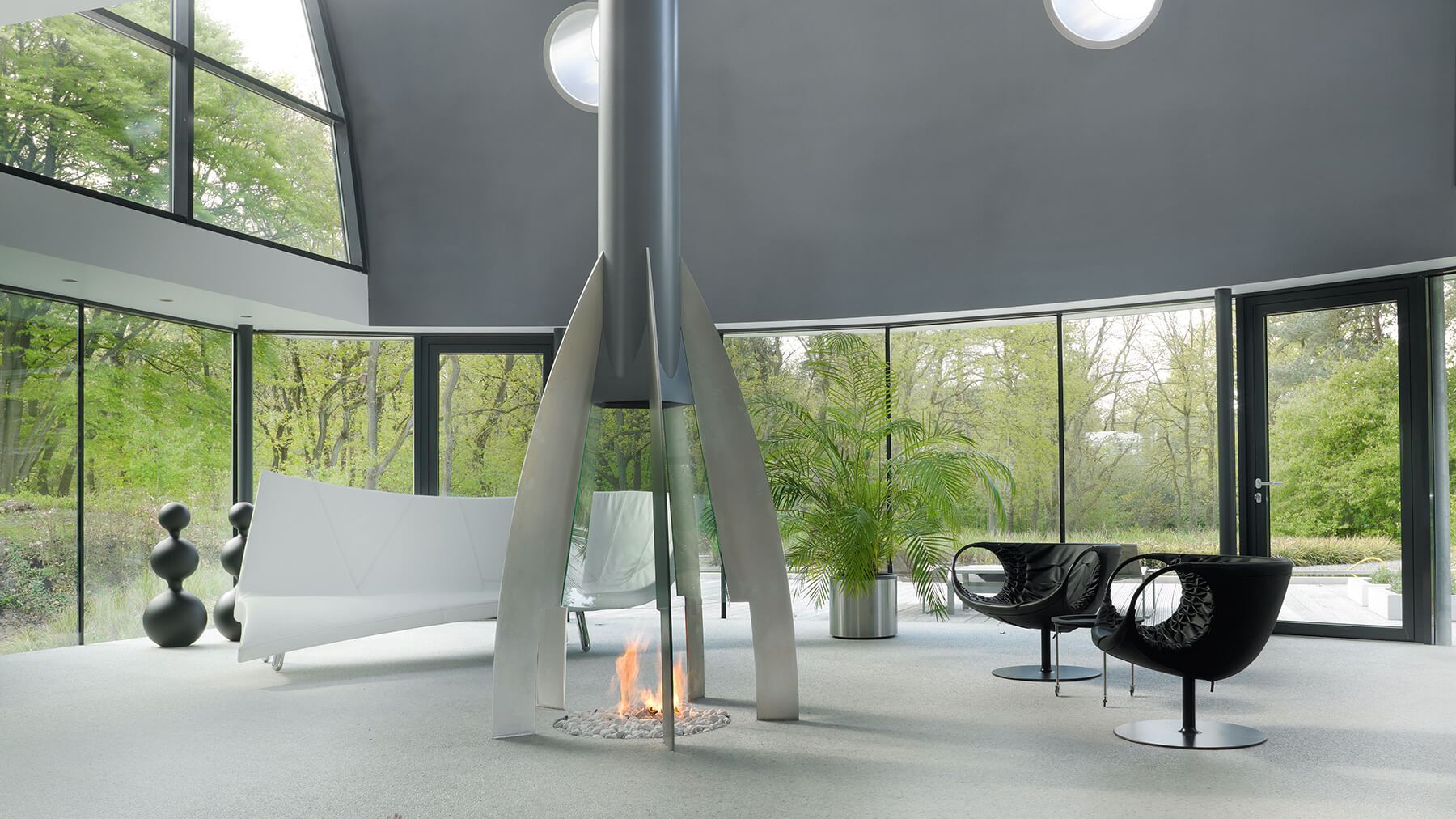 The best way to pull off a contemporary fireplace is to make sure it fits into its surroundings. That means you have to pay attention to the nearby design details. To do this, the first thing on your design list should be choosing the adjoining materials.
Once you've picked the best design elements to go with your designer fireplace door, that's the time you move on to the décor. However, before settling on a specific design scheme and materials, it is essential to ask yourself this question: What look are you going for?
The Traditionalist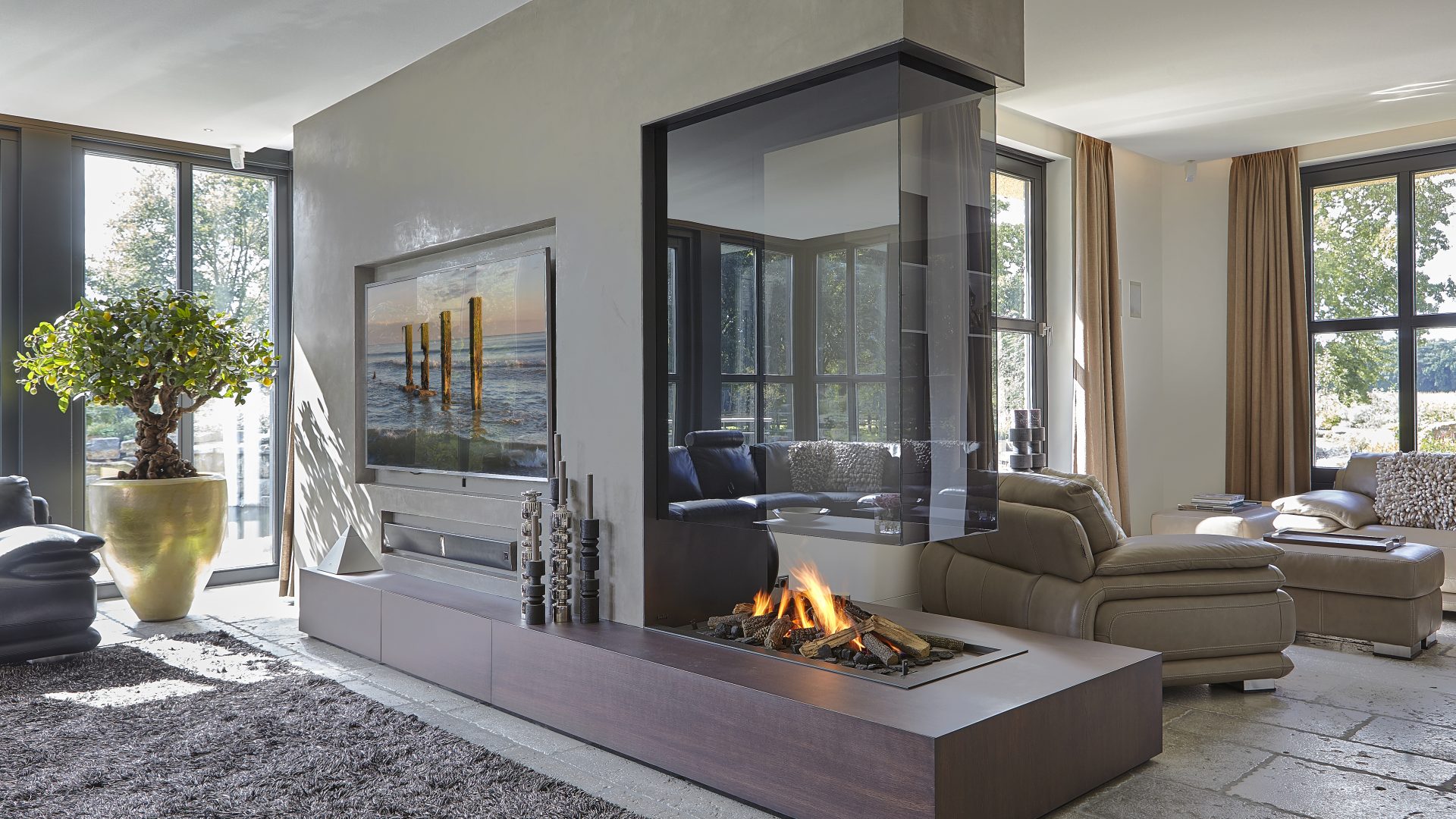 Despite what everyone thinks, designer fireplaces don't always have to come with a contemporary design. After all, it is made to complement your preferences and needs.
For people that are not fond of the minimalist design, there's nothing wrong with incorporating conventional accoutrements such as a hearth and a mantle. Stone, marble, and brick are the standard choices, and for a good reason since they are timeless and elegant.
Those looking for a luxurious touch might drift toward marble, while those who favour a homey feel might opt for Brick. If you want to add a sense of old-world charm to your modern home, then wood mantles featuring ornately carved details can do the trick.
Determine Your Unique Style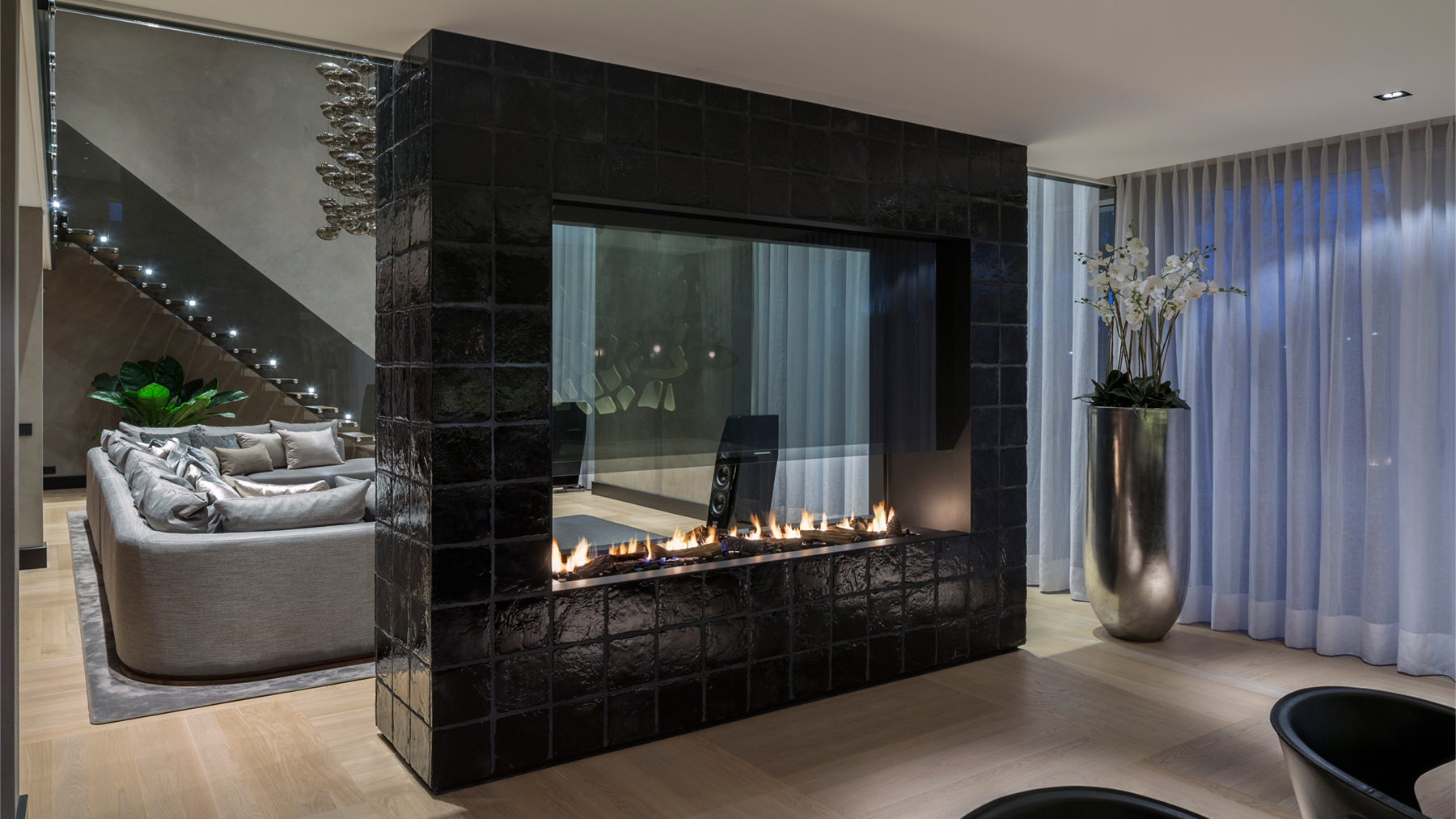 Between traditionalist and modernist design lies an entire world of style. If you want to be innovative, then why not combine non-traditional elements with some conventional materials or vice versa. Your décor choices also go a long way toward establishing the ambience of the room. Various styles of artworks can also change the look and feel of your home.
While technology has developed, nothing has ever surpassed the beauty and function of fireplaces. Begin your design journey with us! Have a look at all of our contemporary fireplaces collection and start envisioning the possibilities.
BIO:
Modus Fireplaces has been in the industry of producing bespoke fireplaces and providing luxury designer fireplaces for homes and hotels in the UK. Together with Europe's top manufacturers, we are able to provide clients great and unsurpassed collection of unique fireplaces. We know that most of their clients have different needs, which is why we will work on site and directly with them to achieve in creating that impressible fireplace.