With property prices constantly fluctuating, many homeowners are conscious about adding value to their homes to ensure that, when they do decide to sell, they are able to accept an offer that is suitable for them. The last thing you want to do as a homeowner is to sell your home for less than it's worth.
Many people look to add value to their home by making changes to the interior and exterior of the property in line with their budgets. Of course, some changes will add more value than others, but most contemporary changes will increase the value in some way. Even if you're not looking to move at the moment, it's certainly worth considering how you can make home improvements to add value to your property for the future.
Common ways people look to add value to their homes includes fitting new kitchens and bathrooms, adding a driveway but perhaps more commonly, is installing new double glazing windows. Did you know that double glazed sliding windows can increase the value of your property by up to 10%?
Kenneth Hislop of Window Advice Centre, double glazing specialists in Glasgow, says "new double glazing windows are a priceless investment that come complete with a range of benefits. We speak to homeowners every day that are looking to sell their properties, and most are surprised at just how much their home's value can increase once their new windows are installed".
Here are 3 reasons how new double glazing windows can add value to your home.
Increased Security
A property with potentially compromised security can certainly put buyers off. People want to live in a property that feels, and is, safe and secure. Double glazing windows offer a full range of security features, most with locking mechanisms too. Modern, secure windows add value as due to these features, your property poses less risk.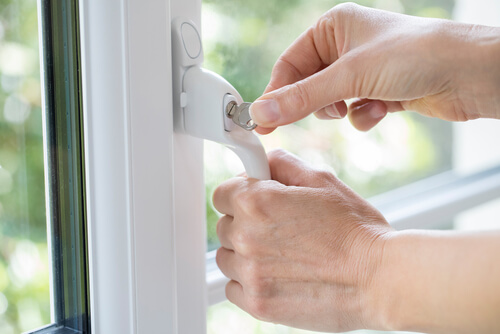 Curb Appeal
First impressions are the lasting ones. The curb appeal of your property is vital to potential buyers. Splintering timber window frames with single panes do not enhance your curb appeal, in fact, they probably diminish it. Modern UPVC double glazing windows are available in a range of styles and colours to suit your desired aesthetic, all of which are likely to attract homeowners to make an offer on your property – a property that has new, long-lasting, low-maintenance windows with no-noticeable defects.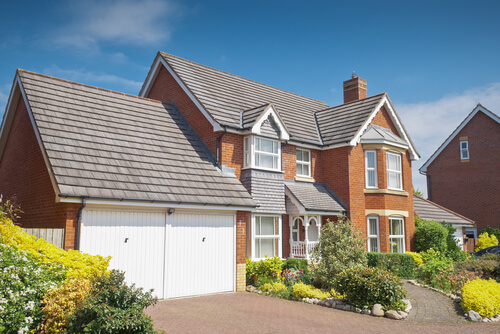 Energy Efficiency
As energy prices continue to increase, more and more potential homeowners are very conscious of how energy efficient a property is. Without double glazing, many people will be discouraged from even viewing your property, never mind submitting an offer. The more energy efficient your home is, the better. Double glazing windows provide increased thermal efficiency to keep your home cool in summer and warm in winter, meaning less energy is required to regulate the temperature of your home.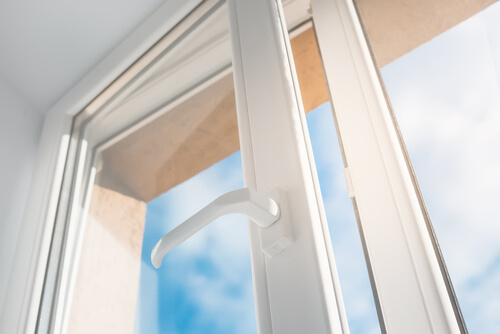 Helpful? We Hope So!
Selling your home, or even considering it, can be a stressful process to secure the correct monetary value you want. However, by looking at the different home improvements you can make to add value can certainly give more confidence that when the time comes to up sticks and move, you will be made offers that you're happy with.