Cold temperatures and harsh winters have a way of revealing maintenance problems that the gentle breezes of summer allow homeowners to ignore. In many cases, it is only once the thermometer drops and the wind whistles around the house that weaknesses are revealed. Nowhere is this truer than in the case of windows.
While they are often viewed as being purely decorative, windows play a vital role in insulating a home, and old or poorly installed windows that leech the heat out and let the cold in can ruin a room for much of the year. Who wants to relax in their living room or study if they need to be wrapped up in a blanket and huddled over a space heater in order to feel comfortable?
The good news is, you don't need to wait until spring to get high quality replacements windows for your home — in fact,there are plenty of reasons to start shopping for new vinyl windows today. While it might seem counterintuitive to book a window installation during one of the coldest months of the year, installing new windows now will not only ensure that you spend the rest of the winter in much greater comfort, it will also help you save on heating costs.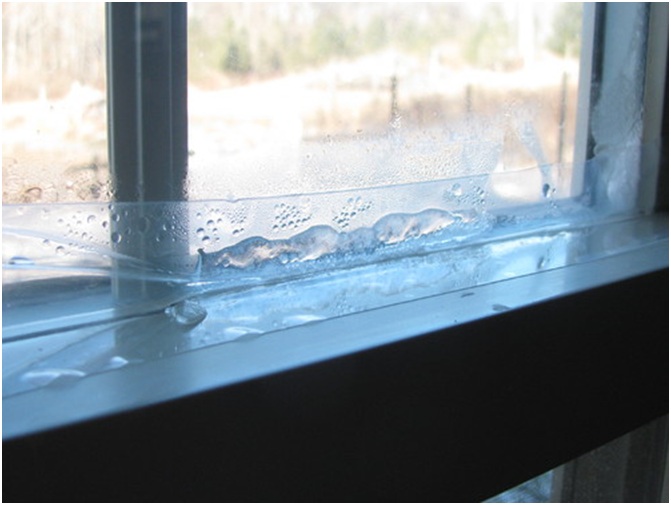 In addition to making your home more uncomfortable, poorly insulated windows are also a major economic liability. Many homeowners spend far more than they need to either turning up the thermostat, or relying on inefficient space heaters (which are also one of the leading causes of house fires).
Investing in high quality energy efficient new windows now will help you lower the costs of heating your home through the rest of the winter, and will make it easier for you to enjoy every part of your house.
When selecting new windows, however, there are a few things you should look for if you want to ensure that they will provide maximum protection from the elements while adding to the overall worth of your home.
Certification: In Canada and the United States, programs like Energy Star exist to help consumers make energy-wise choices about household features and appliances. Make sure any windows you buy have received industry certification for being energy efficient.
Frame Material: Most modern window suppliers are going to offer you plenty of options for high quality, triple pane glass. But glass isn't the only thing you need to look out for. Also check to make sure window frames are made from a durable, reliable material like vinyl that will provide superior insulation and keep the window looking good for years to come.
Curb Appeal: Windows are practical assets, and a home that has more windows to let in natural light is going to appeal more to buyers. But buying attractive vinyl windows will also increase the "curb appeal" of your home, making it more attractive from the street and therefore increasing its overall value.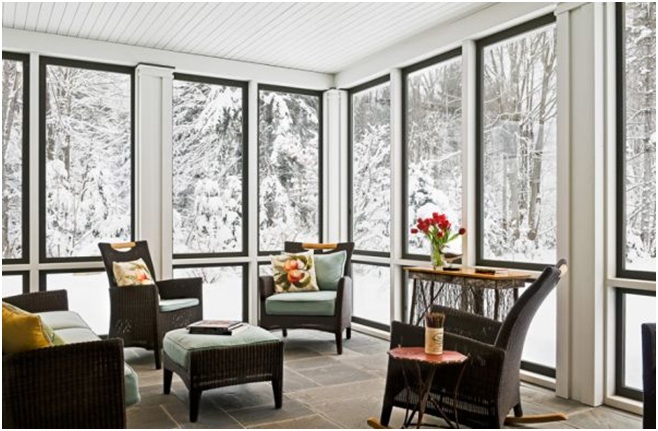 No one should have to feel uncomfortable in their home, especially during the winter. But replacing your windows doesn't just make sense from a lifestyle perspective; it also adds value to your home and helps you save on heating bills.
If your old windows have not been keeping the cold out and the heat in, get in touch with a local window company that specializes in energy efficient options today. With months of winter yet to go, there's not time like the present to improve your home's insulation!