When you're decorating a living room, furniture placement is an analytical decision and you want to make sure your room is user-friendly.
Living room is the place where family and friends together to spend quality time in a home, so it's very important for it to be well-designed.
Is your current living room looking a little dull? Or Are you looking for living room decorating ideas?
Here are some suggestions, tips and essentials that will help you create a space you love and love to share.
Top 7 Living Room Decor Ideas for Home Living Spaces
1. The Focal Point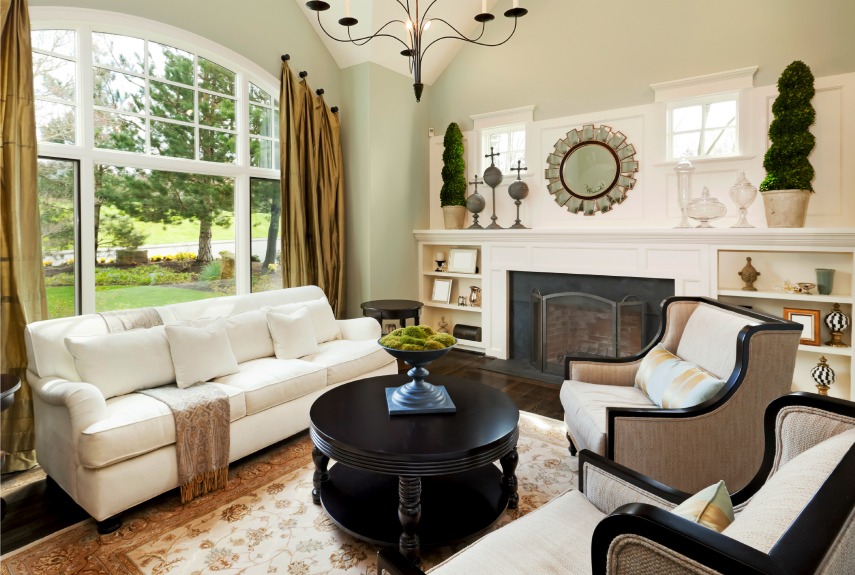 The focal point is the thing where people's eyes first land on when entering. A large mirror can work wonders. The reflection brightens and enlarges any space. Hang at eye level for best results.
2. Create a center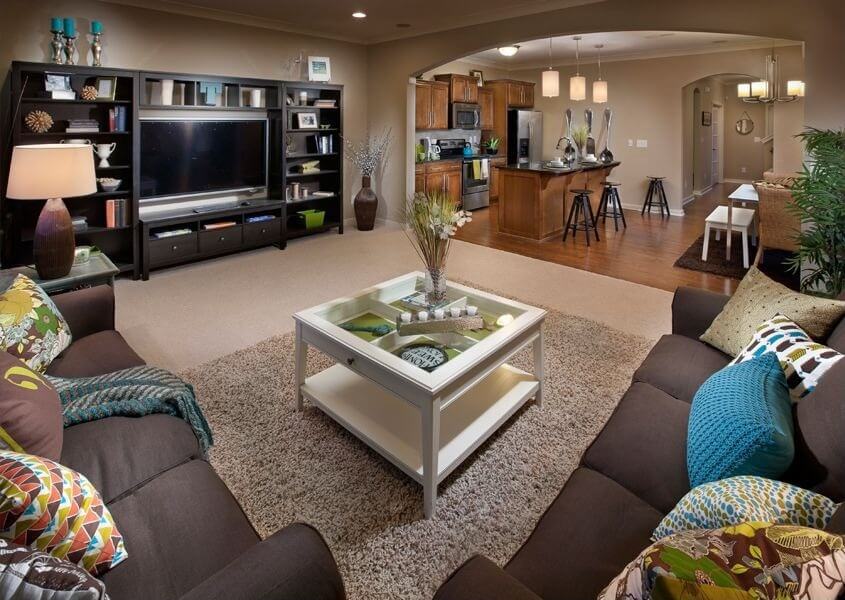 Whether it's a Coffee Table, or group of chairs, it's important that your living room has a noticeable center. A contemporary metal center table give a special touch to the living room design.
3. Add an area rug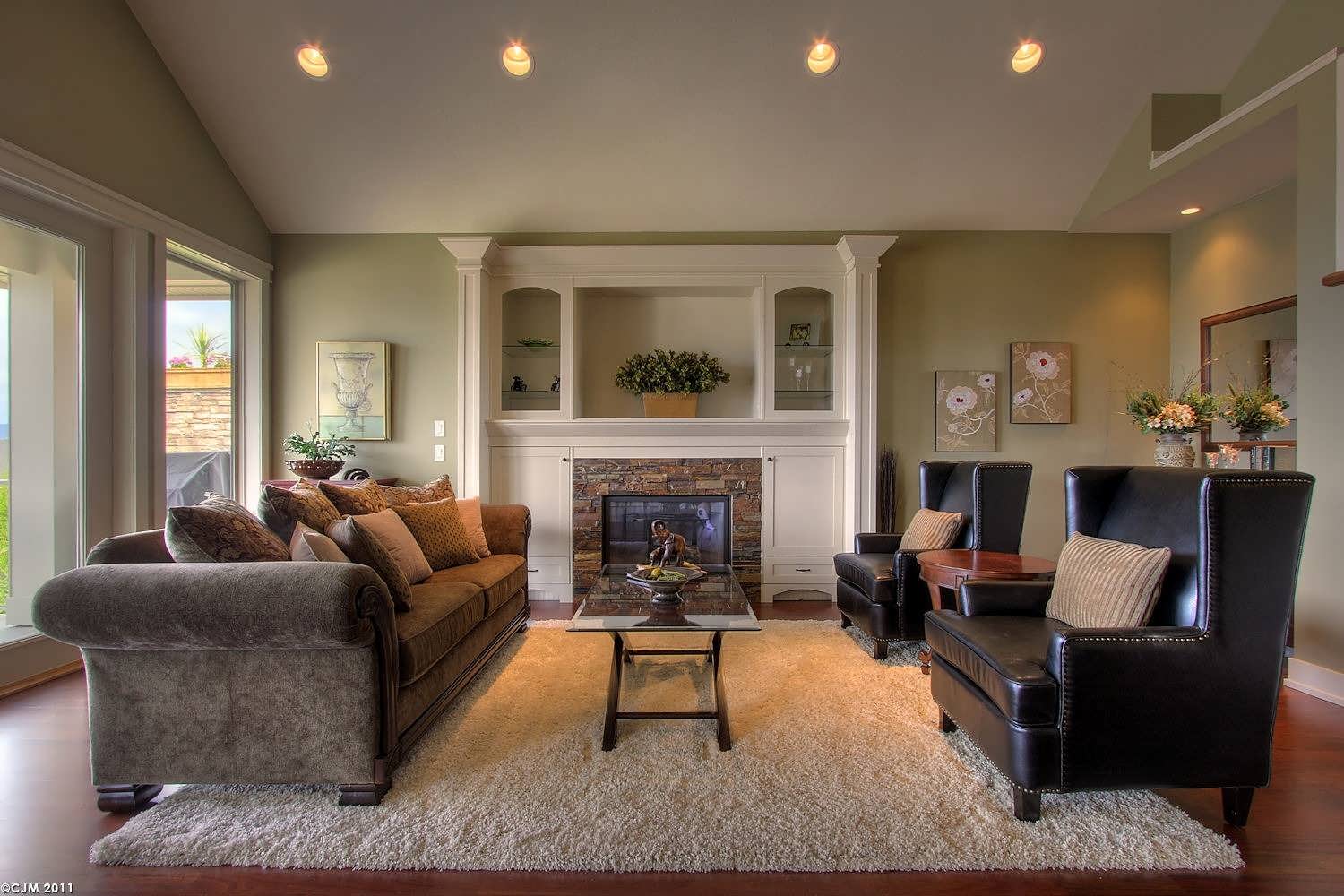 Start with a Neutral. Whether you prefer wood flooring, or tile throughout your rooms, that surface will provide a great neutral background for an area rug. A well-chosen indoor-outdoor area rug can add warming, and a splash of color to any leisure-time living area of your home.
4. Furniture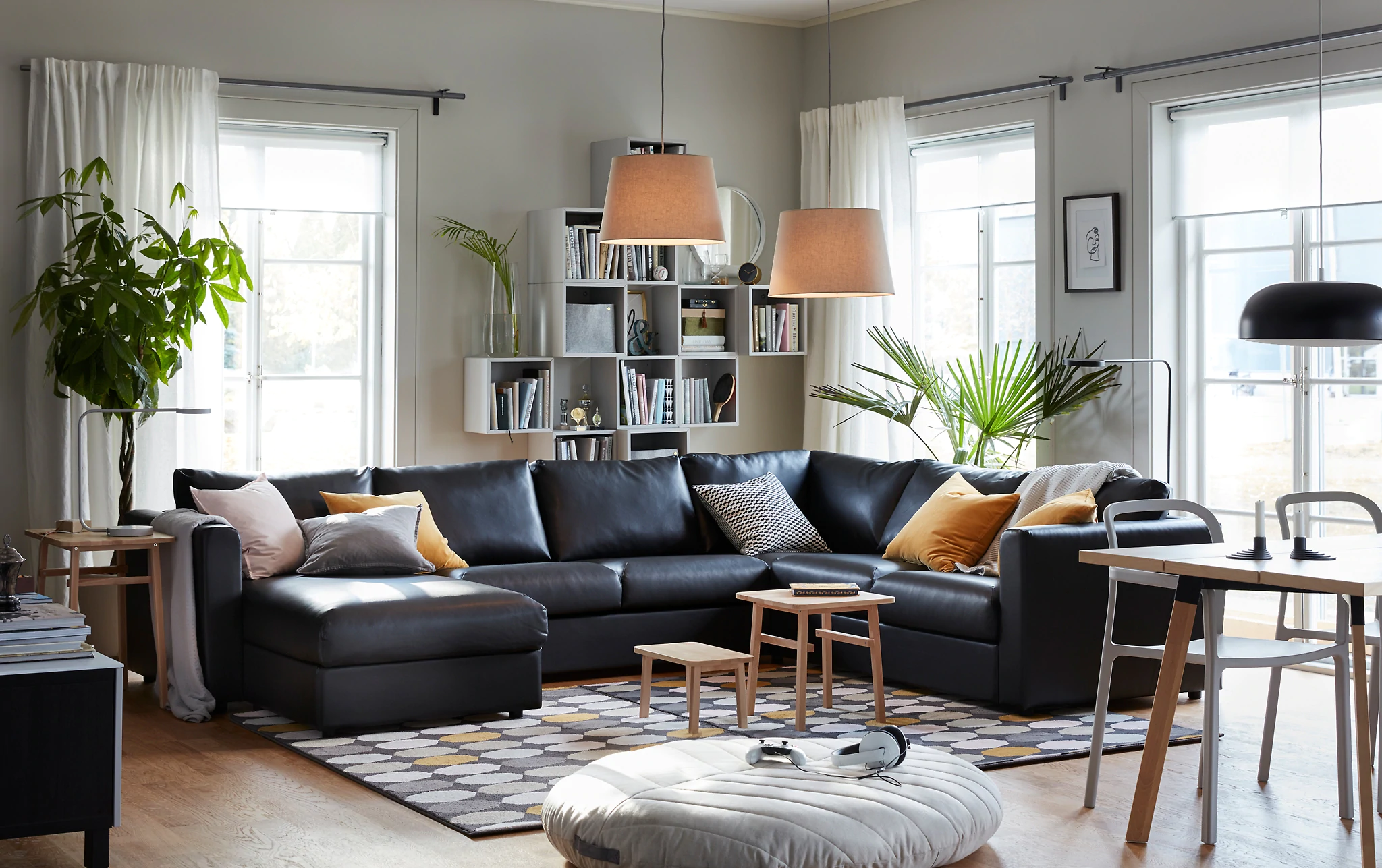 You can choose furniture according to a theme or decor of your room and you can Choose from furniture that is smaller in scale to match your room's size. The choice of the modern living room furniture determines the look of the house since the room is one to be visited first by the guests.
5. Lighting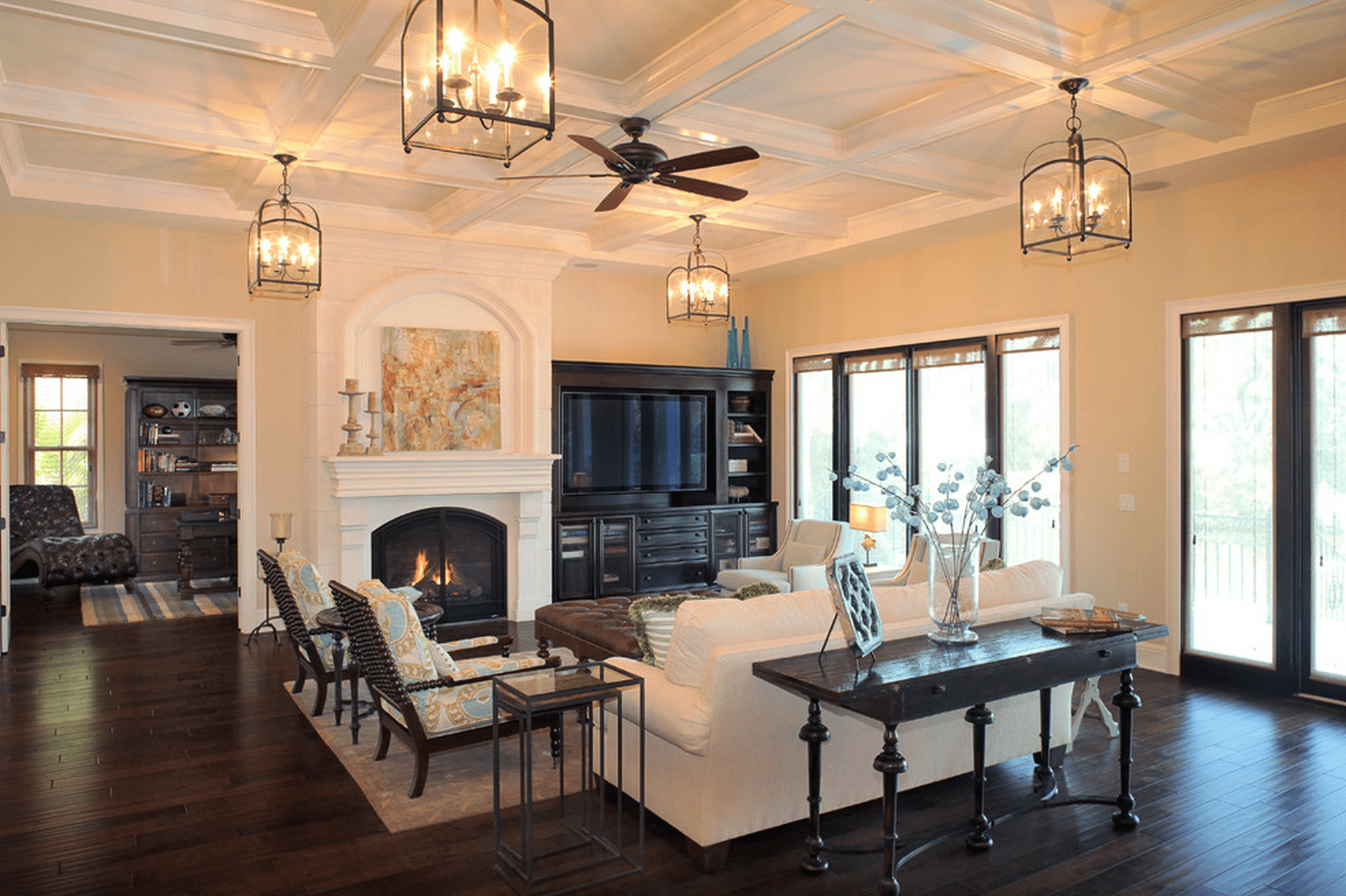 A living room should have decorative and bright lights creating a welcoming atmosphere. Floor lamps are go-to choices of lighting for the living room. Stylish ceiling lights, wall-mounted fixtures or portable lamps can provide the ambiance that casts a warm glow in your living room.
6. Walls
You spend a lot of time in your living room, so it needs to look great and comfortable. Accent wall can be a good addition to a living room. You can opt for using stick-on flowers or paint a bold pattern on your walls.
7. Decorate with books
Change your living room into a home library with modern bespoke shelving and bookcases that will make a distinctive feature wall out of your book collection. You can use books mixed with decorative items to make your shelves interesting and engaging.
Author-Bio:
Rebecca Dawkins is a freelance blogger. Being a homemaker too, She loves blogging on home decor, home improvement, and home maintenance.