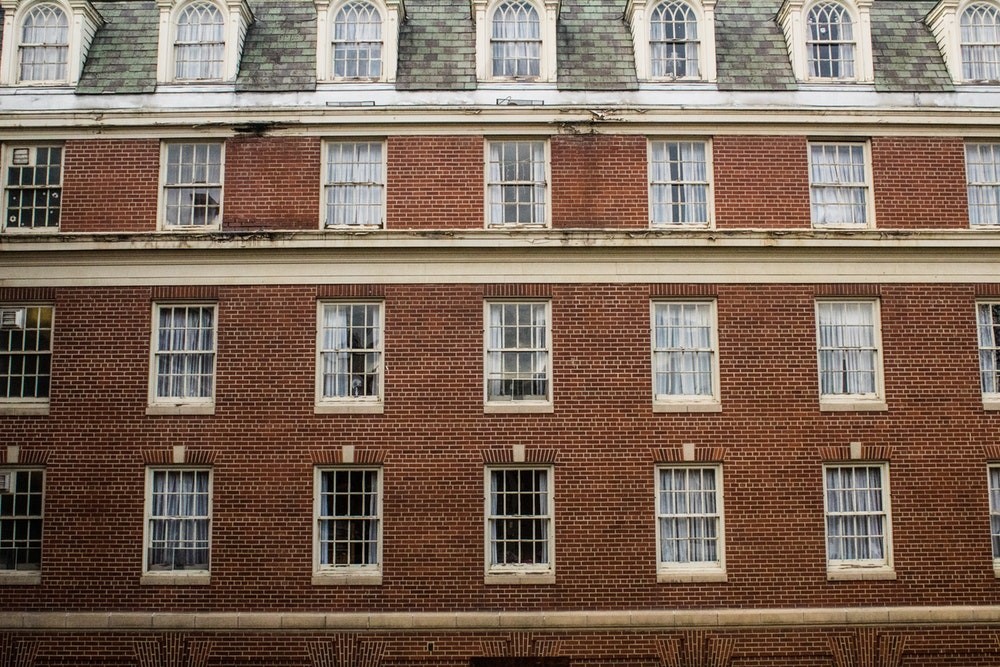 Photo by Bailey Scully
Living in a dorm is the hallmark of the freshman college experience. When the day finally arrives to move-in, make sure you're ready to help your teen start their first year of adulthood off right! The following advice will ensure the most painless experience possible:
Plan, and plan early: The process of moving your child into their dorm often proves to take much longer than anticipated, but preparing early helps to minimize stress on the big day. For example, be sure to wash all sheets and towels before packing them. That way, you won't have to worry about washing them upon arrival, and your teen can enjoy a good night's rest on their first night away from home. Another time-saver includes keeping hanging clothes on their hangers in the car. If you're worried about these clothes getting dirty, place the clothes hanger-first into a trash bag and create a small hole at the top. You can also wrap a rubber band or hair tie around the tops of the hangers to ensure the clothes stay together and make carrying easier.
The week before move-in, figure out where you can park while you're unloading the car. Your school will probably send this information in an email, but make sure you're familiar with the directions ahead of time. You'll want to start this process a couple of days early, just in case you need to call the school with any last-minute questions or clarifications. You also might have questions about whether or not the room comes with a certain furniture item, like a nightstand or a desk chair, so do your research!
Cross-check your packing list with lists like this one here, just in case you forgot something like shower flip-flops. You'll also want to see if your child's dorm bans certain items. For example, some schools issue citations to students who have LED lights or extension cords in their rooms for safety reasons.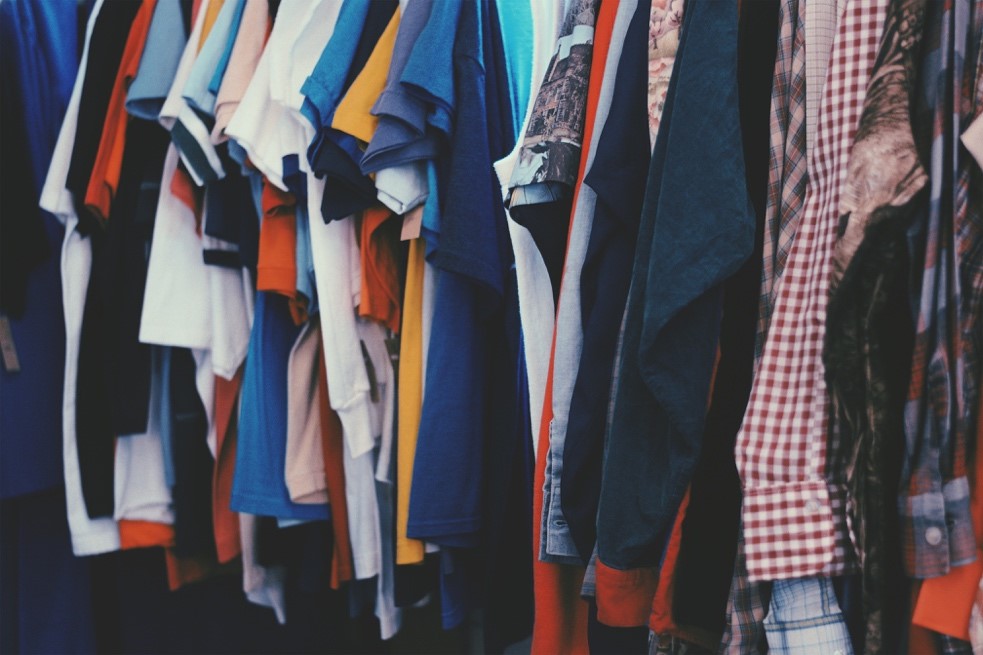 Photo by Nick de Partee
You're probably packing too much: For most students, freshman year of college means living away from home for the first time. Chances are, you're going to find yourself more nervous than your teen, which may result in overspending and over packing. Avoid falling into the trap of inventing hypotheticals like "What if my child wants to make a smoothie for breakfast one day?", which could lead you to splurge on bulky appliances your child might not particularly need.
One popular item that often collects dust in dorm rooms includes a mini ironing board and iron. Although you may easily imagine your child pressing his suit before a big interview or event, your son will likely do everything he can to avoid pulling your investment out of the closet.

Printers also often prove to be an unnecessary addition to dorm rooms. Paying for printing on campus typically costs less than paying for personal ink cartridges. Furthermore, printers take up valuable real estate in tiny dorm rooms, especially when considering the limited number of outlets available for use. Printers also may serve as a source of roommate tension when it comes to determining whose turn it is to restock ink and paper supplies.
Don't forget that websites like Amazon exist. If you're sending your child to school without a car, you may feel additional pressure not to forget anything. If your teen does end up needing that Keurig or TV, it's only a click and two business days away!
Think about storage spaces: You'll need to find creative ways to store your child's excess items, which can be difficult given the cramped nature of dorm rooms. For example, depending on its height, you can often turn the space under the bed into a full-blown storage closest. If you're unsure about the measurements, then you might want to wait until you arrive to buy storage bins so you can assess the size of the space first. Seasonal clothes and overflow shoes fit nicely in plastic containers. If your child doesn't have easy access to a grocery store, you may also want to store some extra shampoo and soap for later in the semester.
When the day finally arrives, you'll want to make sure you take a break from unpacking to eat either lunch or dinner, depending on the time of day. Emotions will be running high, and starvation only tends to escalate matters. Above all, remember to enjoy your final hours with your teen before they officially become a college student. Remember when you were worried about a good SAT score or where your teen should attend college? Life moves fast, and your teen couldn't have made it this far without you, so don't forget to celebrate despite all of the logistics and craziness!