If you want to reduce your personal carbon footprint, the best place to make some big changes is right at home. The moment that youfinish these incredible home improvements, your Ontario property will be officially green.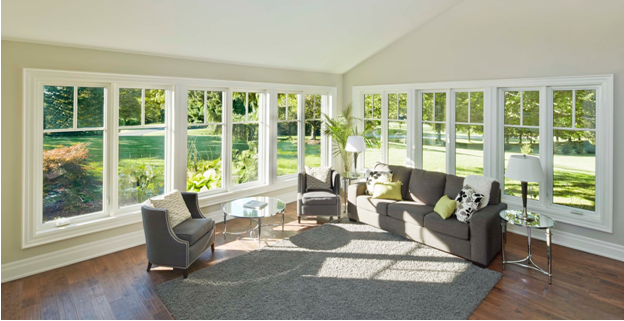 Window Replacements
Old low-quality windows will let in air leaks that can disrupt your cool air conditioning or your heating, depending on the time of year. If you really want to have a green and eco-friendly home, you should get rid of those old drafty surfaces and then get energy efficient windows professionally installed in their place. They are often built with low-emissivity glass, innovative window spacers and sturdy frames for superior thermal retention. For additional incentive to get these energy efficient replacement windows, the government has started the Green Ontario Fund to give homeowners rebates for certain environmentally-friendly renovations. If you decide to have your windows replaced by a contractor participating in the provincial program, you can receive up to five thousand dollars. You can choose a Toronto windows and doors company like Casa Bella Windows & Doors to help you qualify for this rebate — they are participants in the program and they are committed to creating lower energy costs for their clients.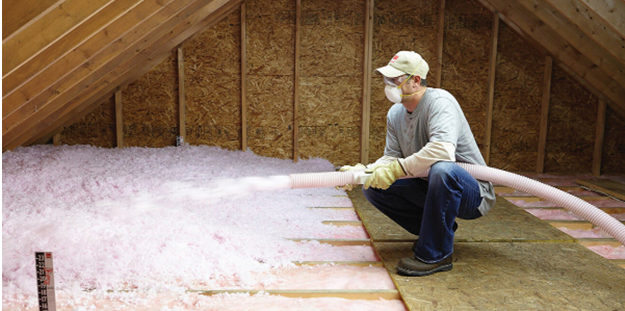 Insulation
Getting energy-efficient window upgrades will definitely stop drafts from getting through those entrances, but it will not prevent all air leaks if the rest of the property is vulnerable. Adding more insulation is one of the green upgrades that will reduce your carbon footprint and prevent energy loss in other areas of your home — this is especially helpful for areas like unused attics and basements, which can be neglected during renovations. Other important forms of insulation include caulking any gaps, weather stripping windows and entry doors, and sleeves for your hot water pipes. When you have all of these elements properly covered and sealed, your home will be protected from outdoor temperatures and conserve plenty of energy.
Low VOC Paints
A fresh coat of paint can do wonders for your rooms, especially if you want to bring in some more colour into your interior design and make your place feel completely new. The main problem with this simple home improvement is the strong odour that infects your space — this smell happens because the materials are filled with VOCs, which stands for volatile organic compounds. The compounds are harmful to breathe in and can cause respiratory issues, headaches, nausea and even long-term illness. Instead of choosing these toxic materials, go for low-VOC paints when you are planning home projects to stay healthy and to avoid polluting the air. All you have to do is read the label before purchasing your paint to check if it is the greenest option for your design upgrade.
These specific home improvements will do more than make your space a lot greener than it was before. They will save you money, they will maximize your comfort and they can even make it a safer place to live.